Services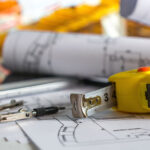 Technology Integrated
Construction Solutions
---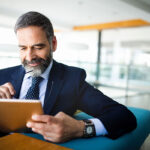 Acumatica Sales and Support 100% focused on the Construction Industry
With decades of construction experience, CSS can help your company become run more efficiently and have better data to help make better decisions using current technology like Acumatica ERP.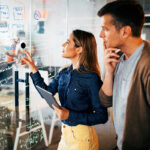 Software and Technology Strategy
Software and Technology have become an integral part of the construction process. Are you focused on growth? Do you just want to be more efficient with your current workload? Let us use our experience to help you determine the best strategy for the future.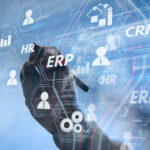 Software Selection and Implementation Services
So, you determined you need new software for accounting, estimating, project management, etc. Let us help you find the ideal solution using our time-tested software analysis models. We can help you select the software, negotiate pricing, and implement the system all while ensuring the system is aligned with your company goals.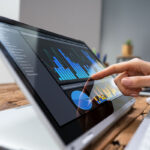 Data Analytics
Data Analytics has replaced the columnar reports of the past. Let us help you visualize your data so you can make quicker, more informed, business decisions. Whether you want to visualize job cost data out of your ERP, or if you want to look across platforms and compare data in your ERP with the data in your estimating system to identify trends and gaps, we can help. As the only 100% construction-focused Microsoft partner, we know construction data and how to best display it in Power BI.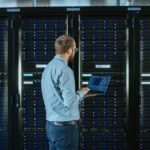 Technology Assessments
Our knowledge of Microsoft systems allows us to optimize and create efficient technology systems for the construction industry. With an optimized system, you can decrease costs, reduce risks, and improve security for your business.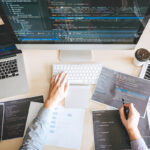 Custom Application Development
When you need a custom solution for your construction technology needs we are ready to provide a customized software solution that is right for your business. We have the knowledge to build and develop custom applications to fit your needs.